This is how a typical
Economic bubble
looks: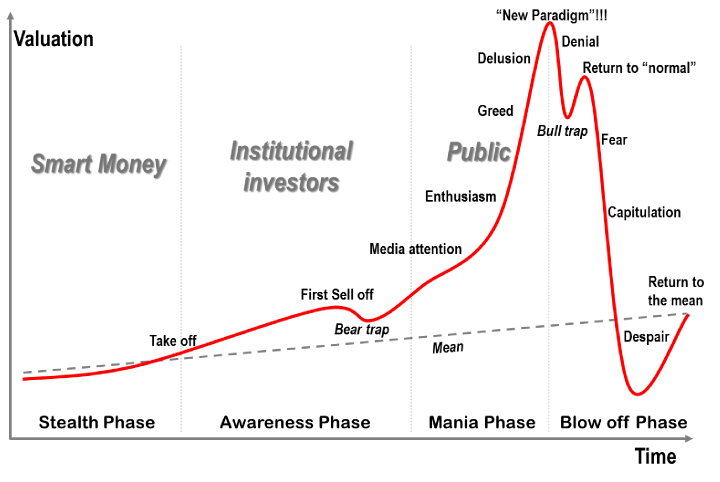 This is how
TEL registrations
look: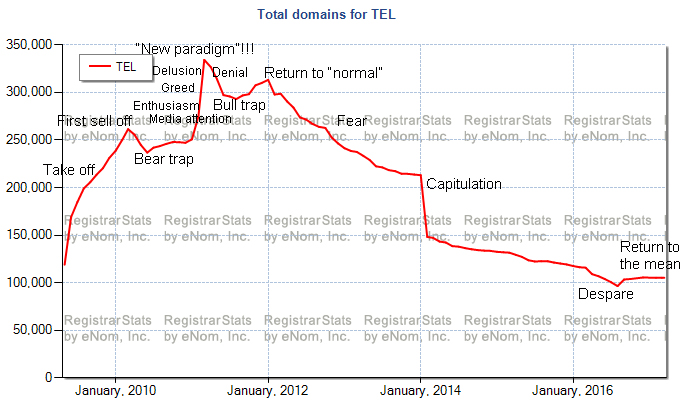 Now we condense the image for better visuality. And now try to find three differences between these two images: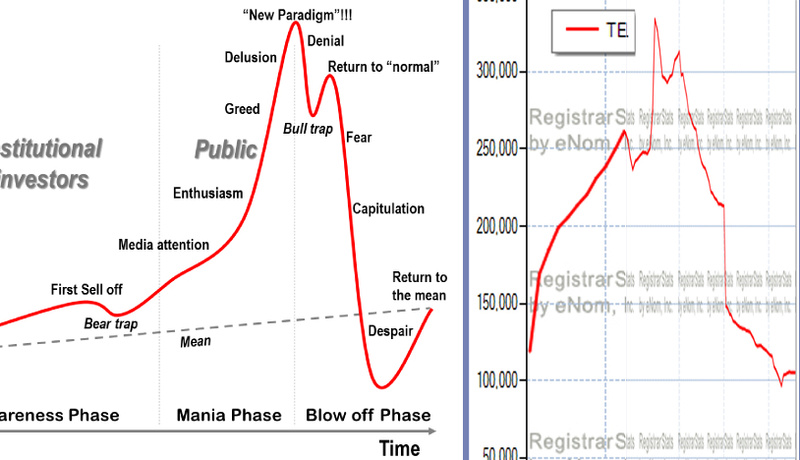 ***
My modest question: does Telnic wants to collect big $$$ from the same people for the second time?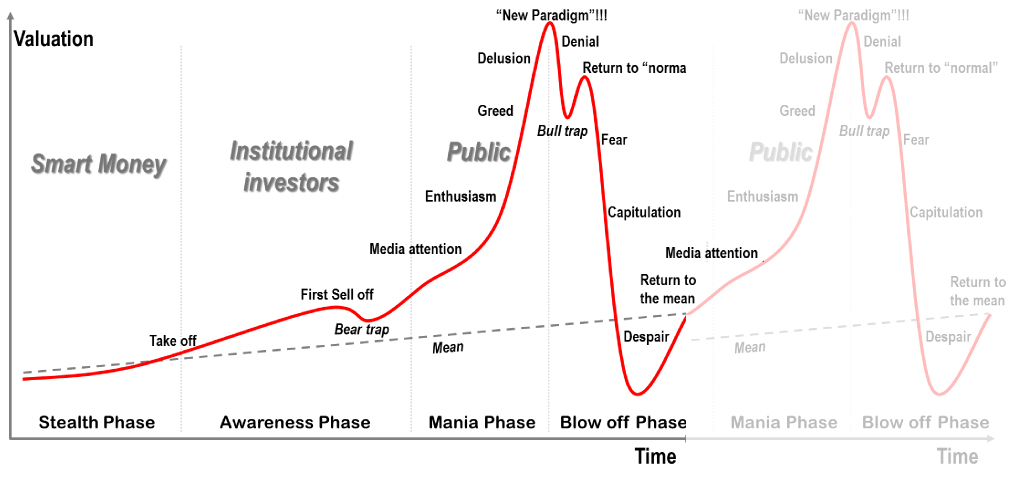 ***
In some languages there is a saying
"To step on the same rake for a second time"
. How it could sound in English, I do not know, but it looks like that: