For those people who still doubt the future success of .tel, please compare the product from 2009 and 2012.
2009: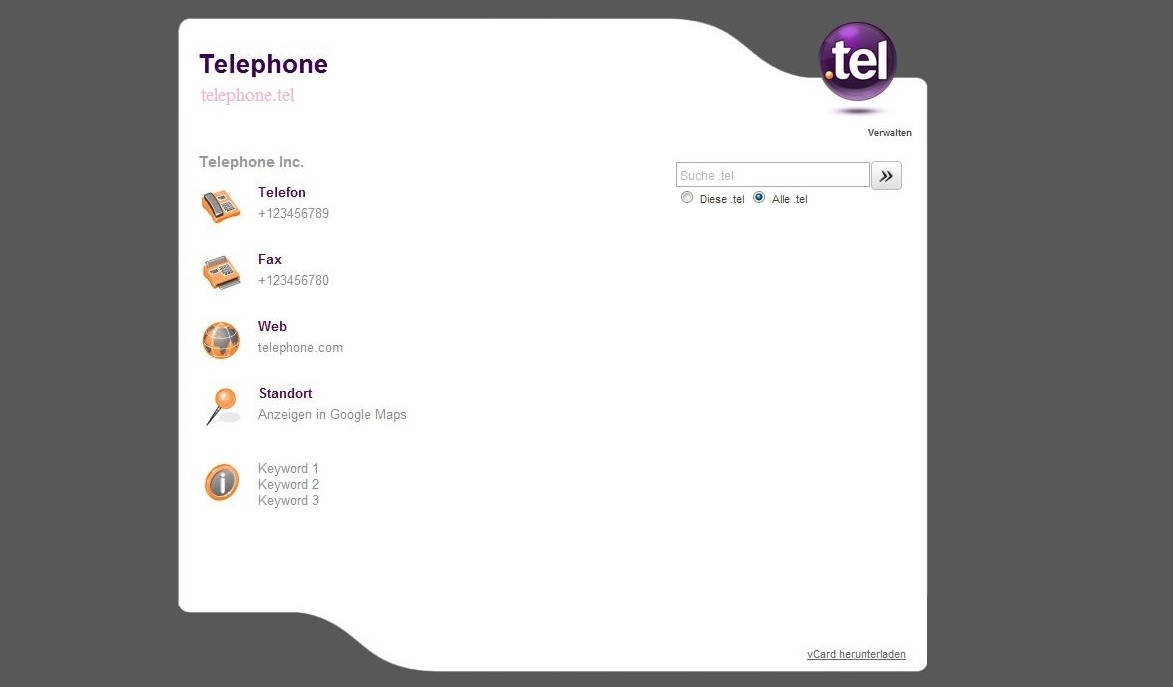 In 2009 it was not even possible to insert a small logo!
2012: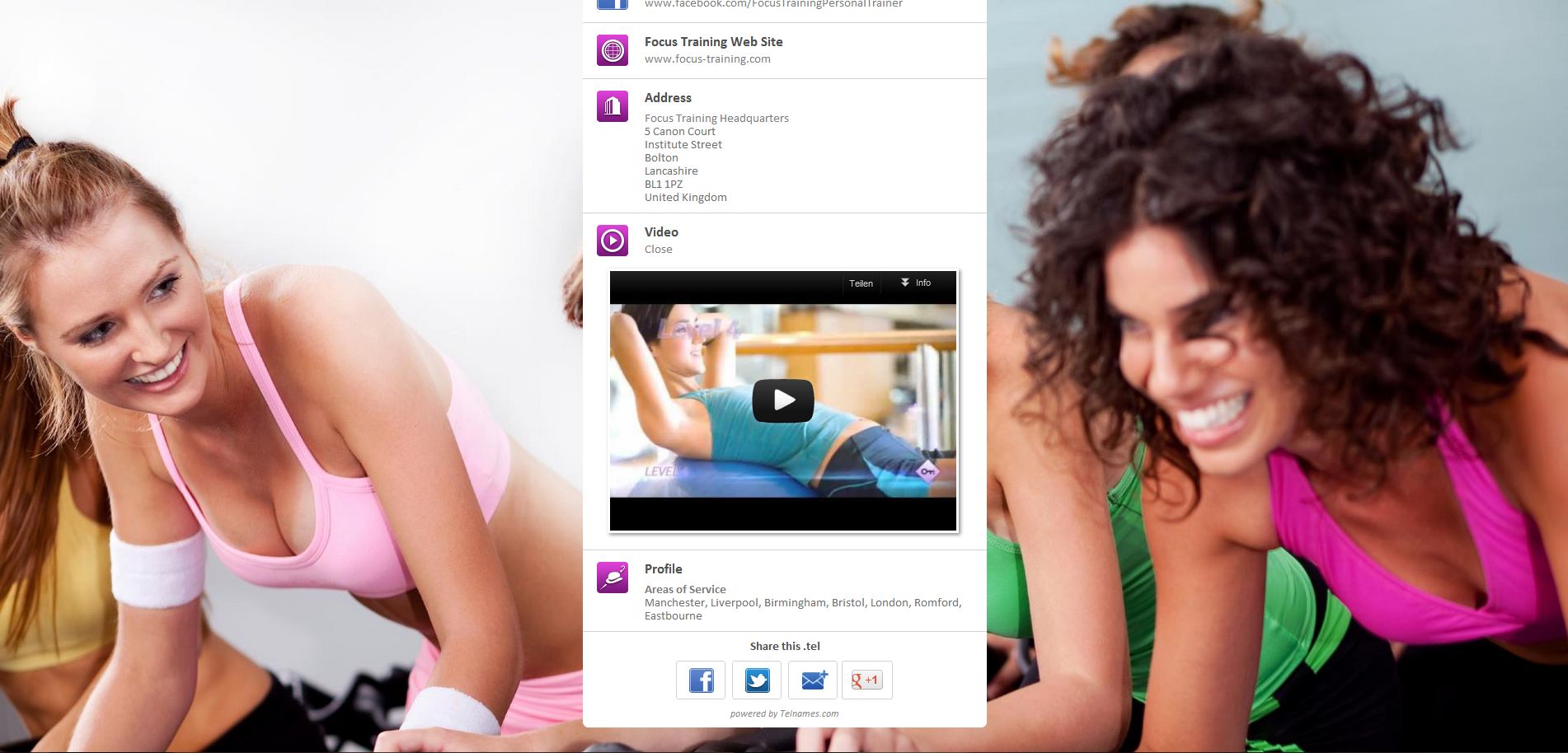 For sure this won't be the last improvement!
Don't forget you won't find any other DNS provider! The technology is exceptional and visionary!
If you want to take part in the upcoming development, the earlier you join the higher the chance you can register a nice domain name.
Or do you want to end up with
http://IWasNotAbleToRegisterMyDesiredDomainName.tel
?